Join us for a feast for the eyes and ears!
Download Concert Program (2.9 MB)
Our return to the stage features German music and a new German harpsichord by John Phillips, along with improvised live painting by Kristina Libby and Joan Iaconetti. Music by Meder, Handel, Pisendel, Rosenmüller, of course our namesake, J.S. Bach, and a sonata by his older brother, Johann Jacob Bach.
Guest Artist: Joan Iaconetti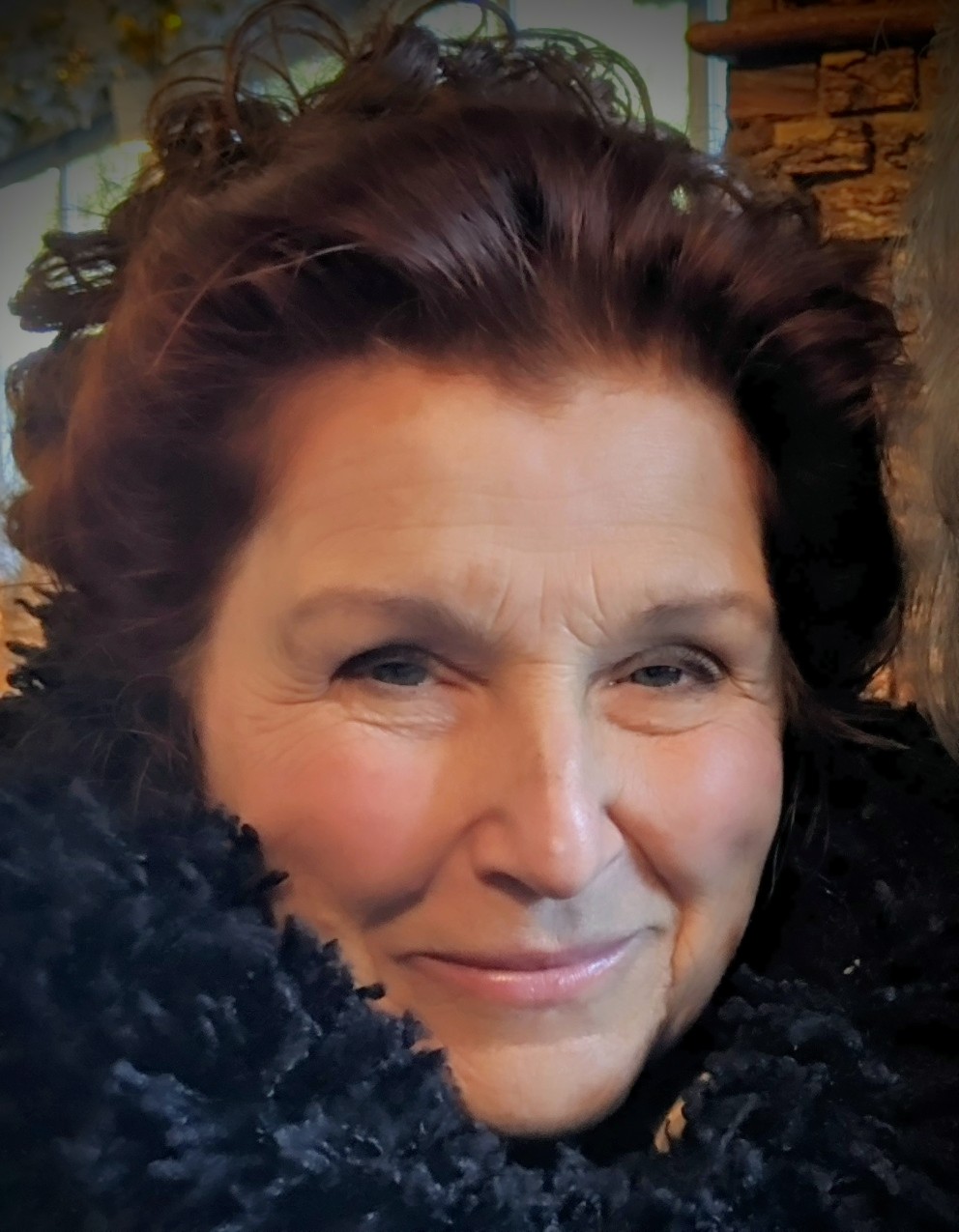 Award-winning watercolorist Joan Iaconetti is known for her "evocative neo-noir" series of monochrome images of the NYC subway system. Iaconetti has had solo exhibitions at the New York City Transit Museum and The New School, and featured in exhibits at the George Billis Gallery in Chelsea, Armature Arts in Bushwick, and the National Arts Club, among others. Her "Underground" subway paintings have been the subject of articles in Watercolor Artist magazine and France's Pratique des Arts magazine, and are in private collections in Manhattan, Los Angeles, and internationally. She also teaches classes in Watercolor for Absolute Beginners at her studio on Union Square. Tonight she hopes to create colorful semi-abstract watercolors of landscapes and florals. (joaniaconetti.com; IG: @JoanIaconettiWatercolors)
Guest Artist: Kristina Libby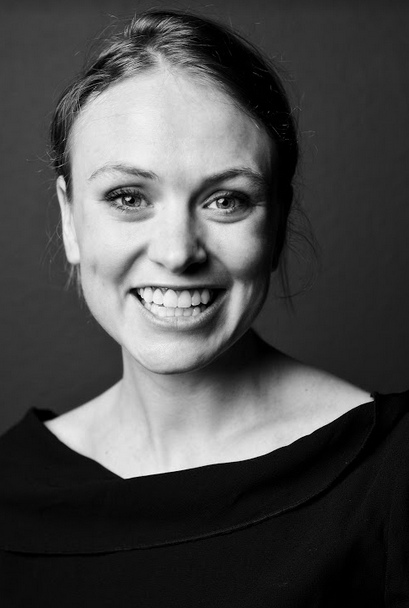 Kristina Libby is a painter and mixed media artist whose work blends abstraction and landscape. Fascinated with cultural and social transformation, her work has a strong social practice focused on broad cultural issues. She is best known for her work as the creator of the nationally recognized Floral Heart Project—a COVID-19 memorial public art project—which has now been absorbed by 1-800-Flowers. Libby's work has appeared in the Arizona Historical Society, the Milwaukee Museum of Art, and in NYC's SPRING/BREAK art fair and other curated shows. Her work has been featured in The New York Times, PBS, ABC, the NY Post and many more. Additionally, she acts as a curator for organizations like Shutterstock and 1-800-Flowers who are interested in launching art engagements focused on social change. (lightvlight.com; IG: @lightvslight)
Program
Johann Valentin Meder (1649–1719)
Trio Ciaconne, IJM 2 for two violins and continuo
Johann Sebastian Bach (1685–1750)
Trio Sonata in G major for two violins and continuo (Leipzig, c. 1736–41), BWV 1039
Johann Jacob Bach (1682–1722)
Sonata in C minor for violin and continuo
J.S. Bach
Capriccio on the Departure of a Beloved Brother, BWV 992 for harpsichord
Johann Georg Pisendel (1688–1755)
Giga and Variation from Sonata for Violin Solo in A minor, JunP IV.2
J.S. Bach
Sonata no. 2 in A major, BWV 1015 (pre-1725, rev. pre-1740) for violin and harpsichord
Johann Rosenmüller (c. 1619–84)
Sonata no. 2 in E minor for 2 violins and continuo (Nuremberg, 1682)
George Frideric Handel (1685–1759)
Passacaille and Gigue from Trio Sonata in G major, op. 5, no. 4, HWV 399 for two violins and continuo
Performers
Detailed COVID-19 Protocols for October 2, 2021
All our staff and musicians are fully vaccinated. As required by the Key to NYC program, we require proof of vaccination to attend our concerts in person. Your proof can be a photo or copy of your CDC vaccination card, the New York State Excelsior Pass or Excelsior Pass Plus, or any similar official vaccination record. Please bring a photo ID that matches the name on your vaccination record.
We ask that audience members please wear a face mask covering your nose and mouth while inside the building. If you do not have a mask, we can provide one. At the current time, we expect that performers (all fully vaccinated and recently tested) may remove their masks while performing. We will be allowing ample distance between the performers and the first row of listeners.
By purchasing a ticket and attending a concert, you acknowledge that despite all reasonable precautions, there are risks in attending live musical events and you agree to accept those risks yourself. You release the Sebastians (legally, Sebastian Chamber Players, Inc.) from any claims based on your attendance of one of our concerts. Your in-person concert ticket also grants you access to the virtual concert experience—available shortly after the performance. If you are not feeling well, have been recently exposed to COVID-19, or have recently tested positive for COVID-19, please stay home and rest. If you have any questions or need assistance, we are always reachable at music@sebastians.org.