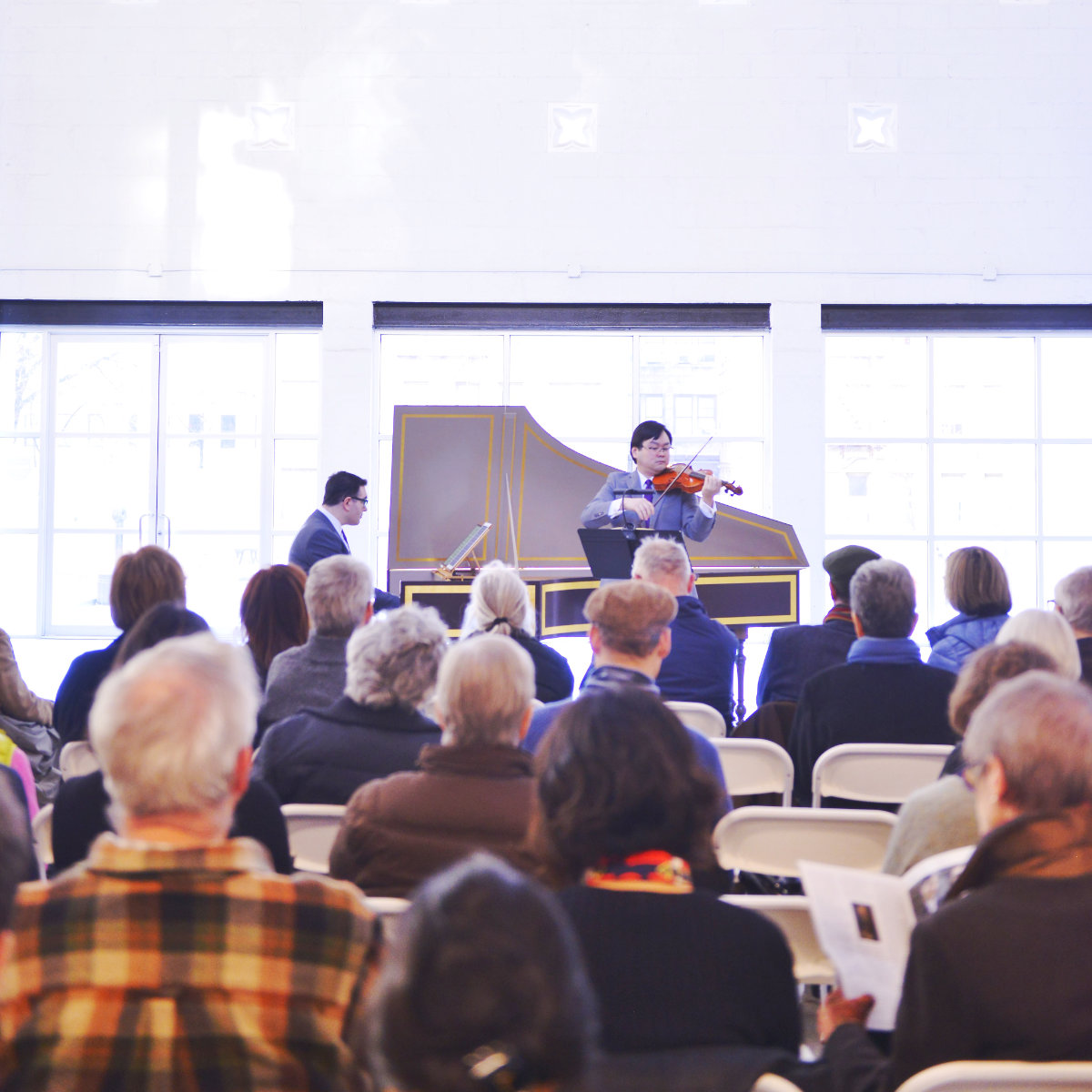 Interested in our music? Planning a concert?
Just want to say hi? We'd love to hear from you.
Email is the best way to reach us, write us anytime at music@sebastians.org.
You can call or text us at 262.345.2224 – especially on a concert day, this might be the quickest way to get your questions answered. If you don't reach us, we do check the voicemails!
We receive paper mail at 163 Saint Nicholas Ave. #2H, New York, NY 10026.
Use the form below to sign up for our mailing list. It's the ideal way to keep up with concert announcements, special offers, and other updates throughout the year. We typically send newsletters every month or so, and you can unsubscribe at any time. Add music@sebastians.org to your address book to make sure it doesn't end up in your junk mail folder by mistake!