Venice to Rome
Saturday, October 20, 2018 at 7:30pm
Good Shepherd-Faith Presbyterian Church
152 W 66th St
New York, NY, 10023
Note: Good Shepherd-Faith Presbyterian Church is not wheelchair accessible. There are twenty steps up to the sanctuary with a hand-railing, and a landing partway up.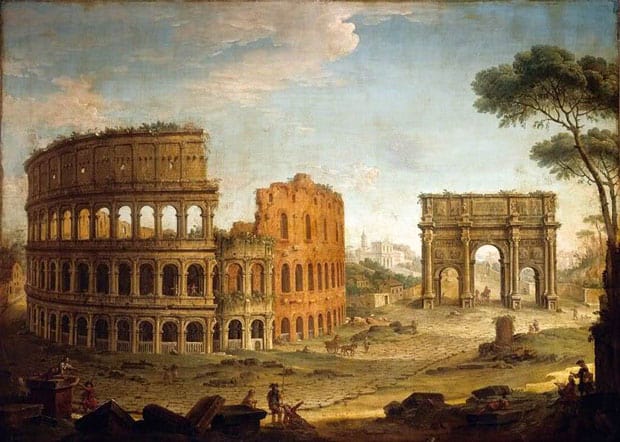 Solo sonatas and trio sonatas by Venetian and Roman composers, celebrating the two most important Italian centers of baroque music
Italy was the origin of many musical developments in the baroque: for example, the violin came from Spain, but was popularized in Italy; instrumental music from Italy was distributed, studied, performed, and admired across Europe; and opera came from Italy. The vibrant musical cultures of Venice and Rome resulted in an amazing flourishing of baroque music that influenced contemporary composers and left a lasting impression on succeeding generations.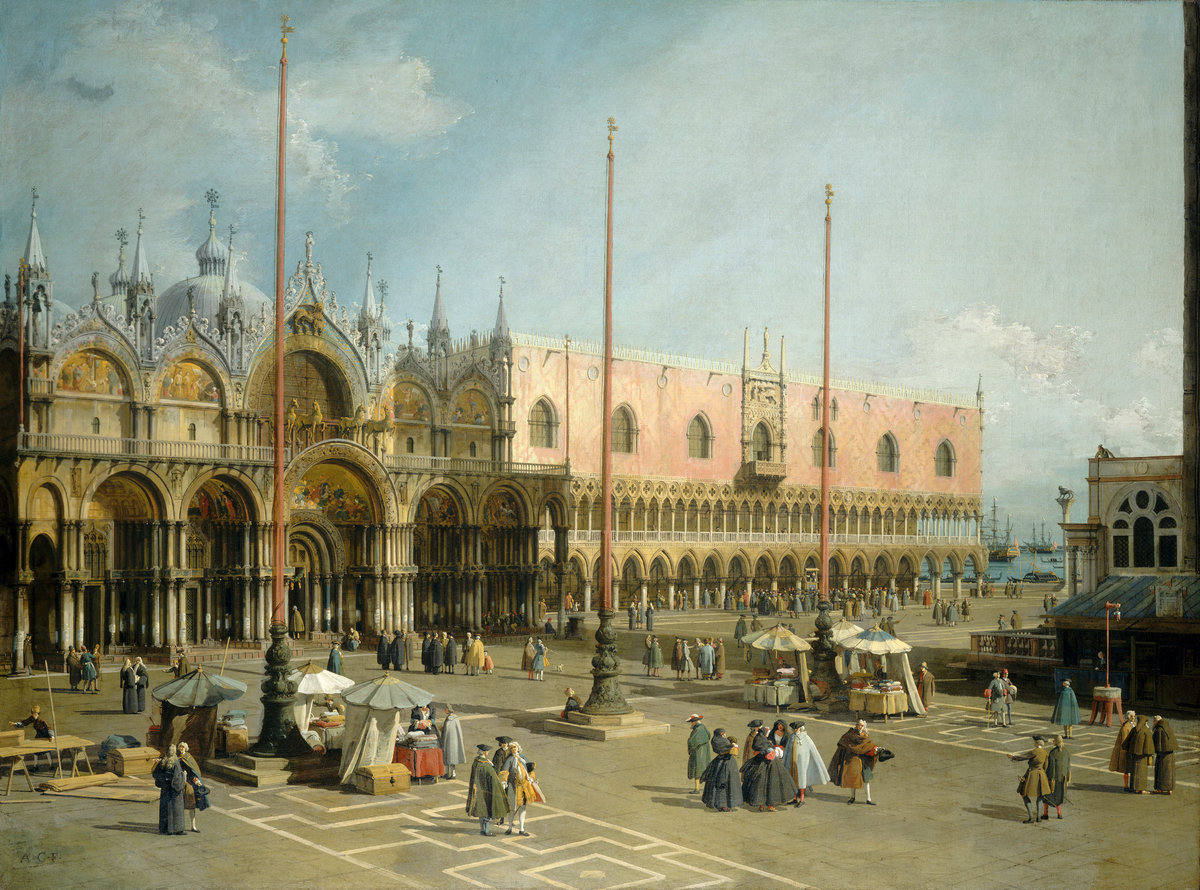 We will perform some of the earliest trio sonatas, written by Dario Castello and Giovanni Picchi; solo sonatas by Giovanni Battista Fontana and Arcangelo Corelli; dance music by Giuseppe Colombi and Tarquinio Merula; and top the program off by François Couperin's Apothéose de Corelli. By the early eighteenth century, the French were infatuated by Italian instrumental music, and particularly Corelli. Couperin wrote this magnificent, programmatic work in honor and in memory of Corelli. Each section has a French subtitle, and the story begins with Corelli at the bottom of Mount Parnassus, asking the muses to receive him. If you want to know what happens next, you'll have to join us on October 20!
Sebastians Students
Students of any age can attend this concert for free; simply come to the door and show your student ID card.
Music Is for All
We work hard to keep our ticket prices low; but they may still be out of reach for some. If you would like to attend this concert but cannot afford a ticket, please email music@sebastians.org to request a community comp ticket. (Availability is limited.) Let's share this music together!
---
Our program will include:
Giovanni Battista Fontana
Sonata seconda (Venice, 1641)
Dario Castello
Sonata decima, from Sonate Concertante in Stil Moderno, Libro II (Venice, 1621)
Johann Jakob Froberger
Toccata for harpsichord (Vienna, 1649)
Giovanni Picchi
Canzon prima (Venice, 1625)
Giuseppe Colombi
Bergamesca (Modena)
Tarquinio Merula
Ballo detto Pollicio / Chiaccona
Arcangelo Corelli
Sonata in G minor, op. 5, no. 5 (Rome, 1700) for violin and continuo
Arcangelo Corelli
Trio Sonata in D major, op. 3, no. 2 (Rome, 1689)
François Couperin
Le Parnasse ou l'Apothéose de Corelli (Paris, 1724)